Mothers of the Bride & Groom
HAIR & MAKE-UP PACKAGES FOR MOTHERS OF THE BRIDE AND GROOM
On your daughter or son's wedding day, it is so important that you love the way that you look. You might think that the spotlight of the day is all on the happy couple and the bridal party, but it's on you too!
Throughout the day, you'll be captured in hundreds of photographs, from the professional photographer's shots to Cousin Linda's many iPhone shots; be watched by the crowd as you walk down the aisle before the bride makes her entrance; be hugged and kissed by numerous relatives, some of which you may not have seen in years; have to stand up in front of everyone at the reception and say a speech; and get down on the dance floor after the happy couple's first dance.
This can all seem a little daunting, but with a fabulous dress, and a make-up application and hairdo by us, you'll want to be in every photo!
At By Emily Grace, we pride ourselves on specialising in mature make-up application- in fact, at least one third of our regular clientele are aged between 45-65.
We know that styles of application that work on a twenty year old don't necessarily work on a fifty year old with laughter and smile lines.
We know that less really is more, even for professional photos- it's all in the way we yield the brush.
We know that skin concerns such as Rosacea, dark under eye circles, uneven skin tone, and sun spots are a little more prevalent, but that heavy foundations and concealers aren't needed all over the face, as they crease.
We know that glitter doesn't work on the eyes, but a soft shimmer or matte does.
We know that harsh eyeliner should never be done, but blended and smoked out, it pops the eyes yet still looks soft.
We know how to create a fluttery soft false lash look using individual false lashes that looks and feels just like your lashes, only better.
We know that heavy contouring and blinding highlighting is too harsh, yet subtle blush and bronzer adds a youthful glowing flush that adds youthfulness to the skin.
We know that everything has to stay put and be waterproof- you've got a long day ahead of you!
We know how to create soft, natural looks for our clients who aren't fans of make-up, and flawless, glam, yet age-appropriate looks for our make-up lovers.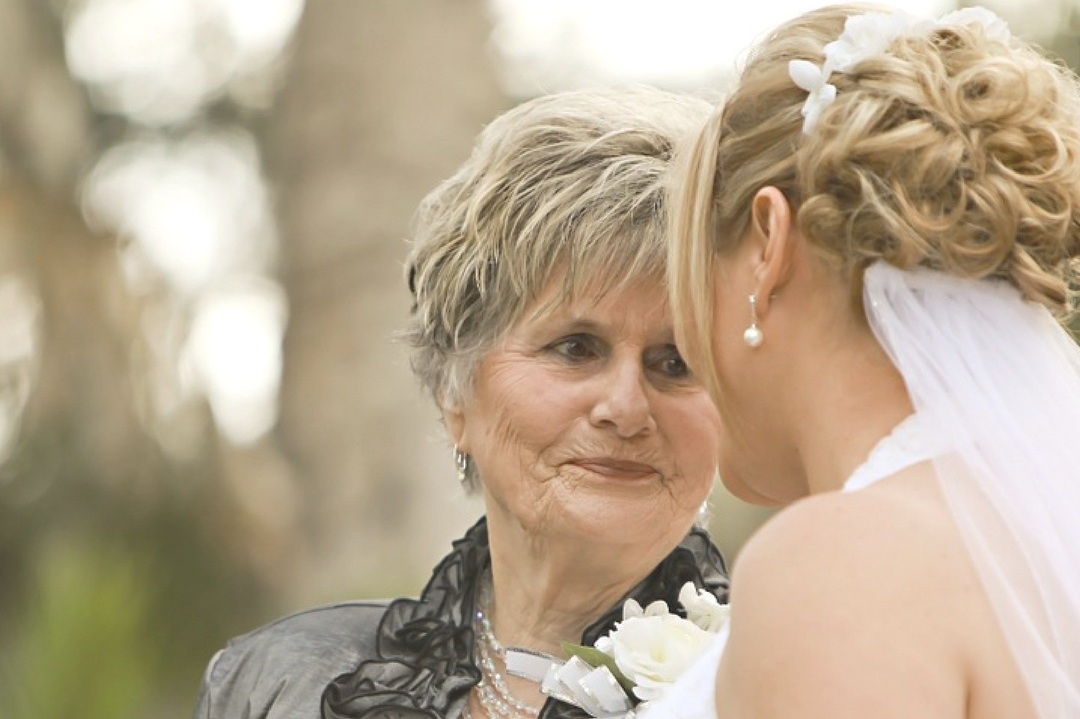 IN-STUDIO Hair & Make-up $110p.p.
Get glammed up at our Glam Studio in Karrinyup, with a complimentary glass of bubbles, tea or coffee.
Appointment runs for 1.5-2 hours.
MOBILE HAIR & MAKE-Up from $120p.p
Get glammed up in the comfort of your home or hotel room. Small travel charge may apply dependent upon location.
Appointment runs for 1.5-2 hours.