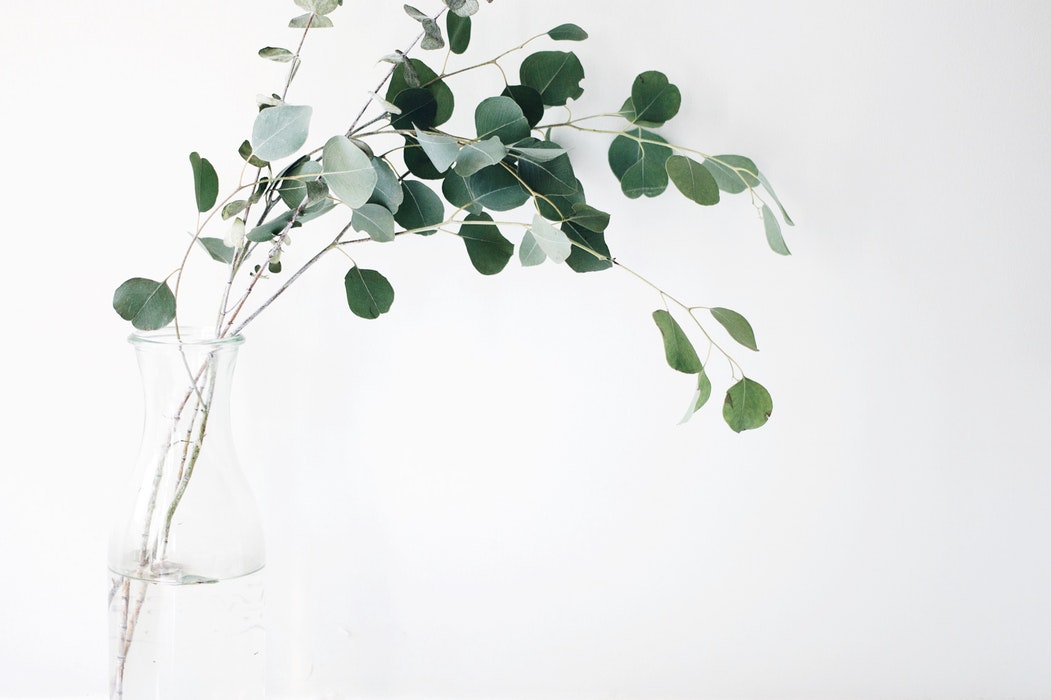 Our little actions to make our world a little greener
vegan certified make-up & skincare
All of our skincare and make-up products are Vegan, and Vegan Certified wherever possible.
All of our products that we use are 100% cruelty free, so no animal testing EVER!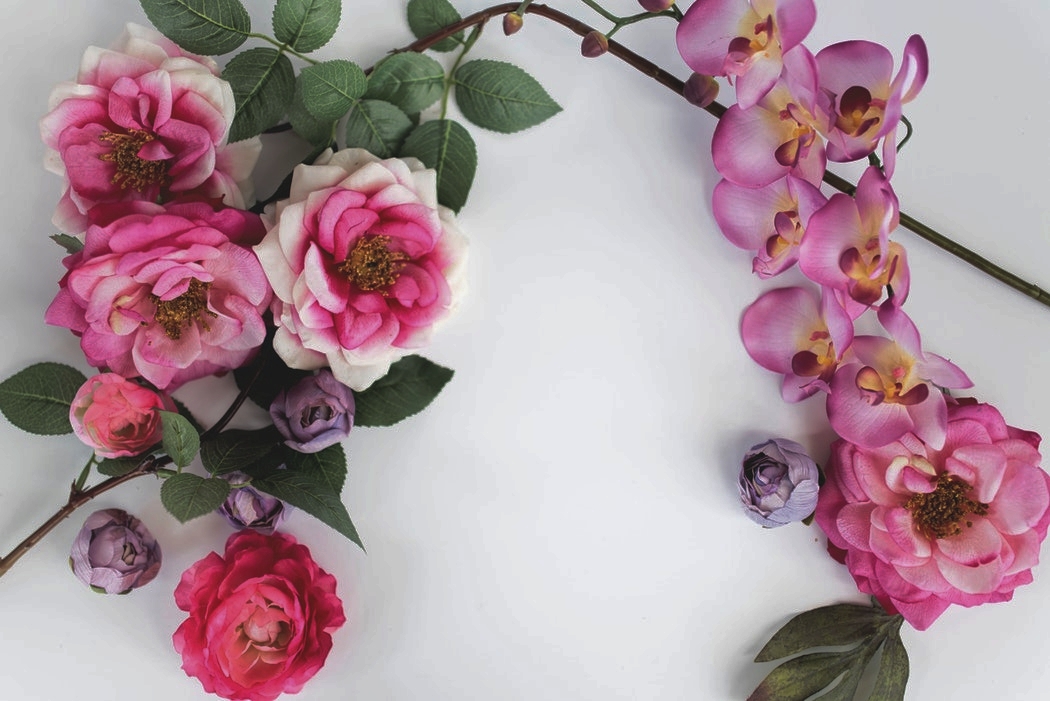 We only use hot styling tools that have a power-save mode to conserve energy, and an automatic switch-off when not in use.
LED & ENERGY SAVING BULBS
Lighting is one of the mot important factors for flawless make-up application, but we've managed to reduce the environmental impact of our studio lighting by using energy saving and LED bulbs.
sustainably sourced ingredients
We choose products that have sustainably sourced ingredients wherever possible.
We're constantly working on reducing our non-recyclable waste, so we pick products with recyclable packaging, and use paper bags as gift bags for our clients, to reduce the volume of waste that we send to landfill.
We pride ourselves on using not only the best make-up and skincare, but also those that contain organic ingredients wherever possible.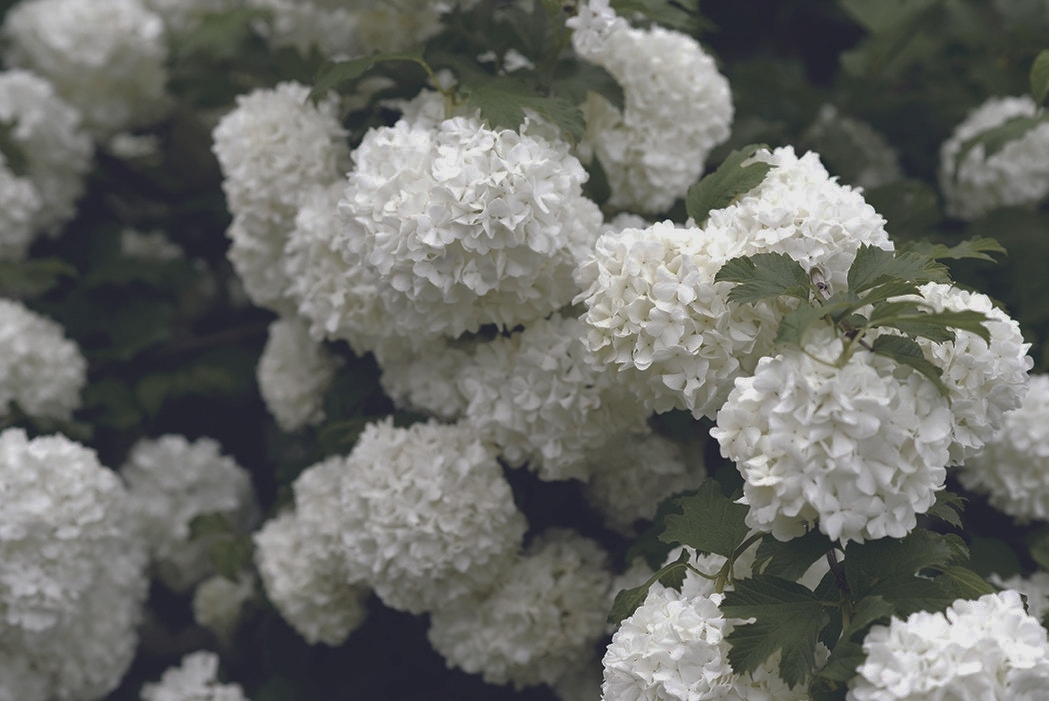 electronic booking system & appointment book
We use an online booking system, client files and appointment calendar- so no big appointment book that makes us waste hundreds of sheets of paper!